October 25, 2012
Timeplan for all studios – 6 weeks.
October 23, 2012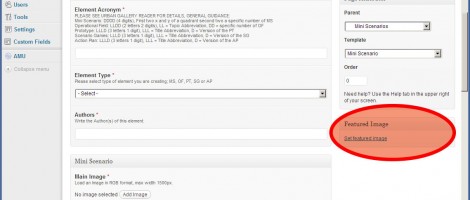 Don't forget to specify FEATURED IMAGE. Without this - you will not see the thumbnail of the MS or OF (or any other element you create) but only the textual link!
September 12, 2012
Welcome to the new UG!